Home
Land, Life & Livelihoods works to care for all life, the unique environment of the Clun Forest and to support thriving, healthy farms and communities.
Our values are those of a strong, caring community rooted in the countryside.
We promote respect for the area's unique beauty, tranquillity and biodiversity and recognise the vital contribution farming and land management make to its survival.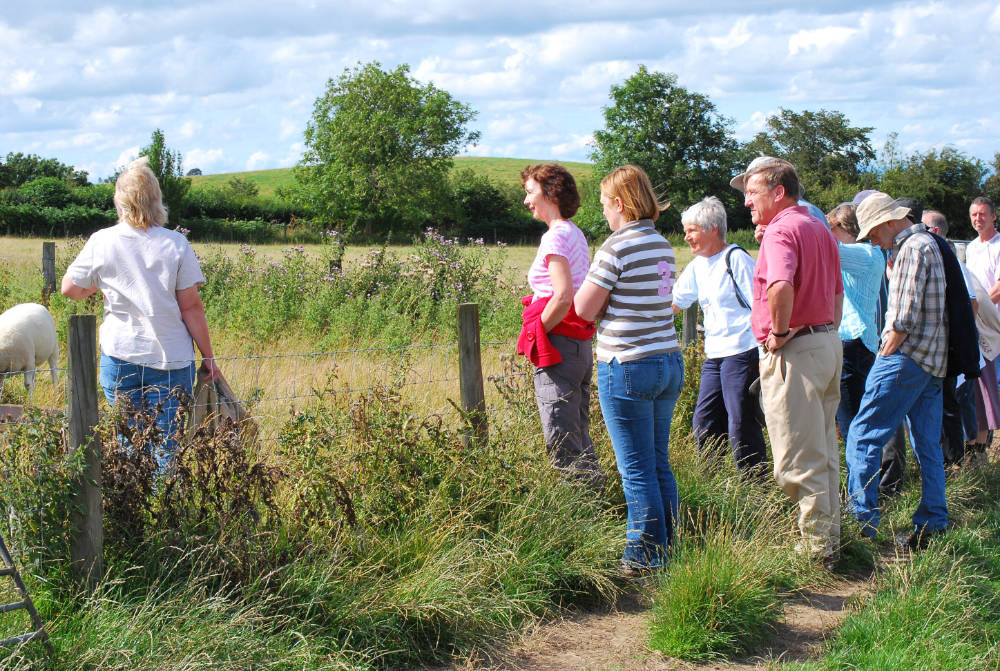 Much of our work is done by local volunteers who work to protect the beauty, peace and tranquillity of our area and to support farms, rural businesses and community through:
Activities developed in response to ideas and concerns raised by local people.

Events for all to enjoy, to explore and learn about the landscape and life of the Clun Forest and its community, including landscape history tours, farm visits, river monitoring and surveys and woodland walks.

Advice on all aspects of farming and land management, including nature conservation, planning, woodland and water management through our unique Farmers Dens, workshops and visits.

Collaboration with local groups (eg. WI, Shropshire Wildlife Trust, Upper Clun Community Wildlife Group, Caring for Gods Acre) to promote understanding, care for and celebration of the land.

Support for activities that promote local producers and sustainable use of all resources.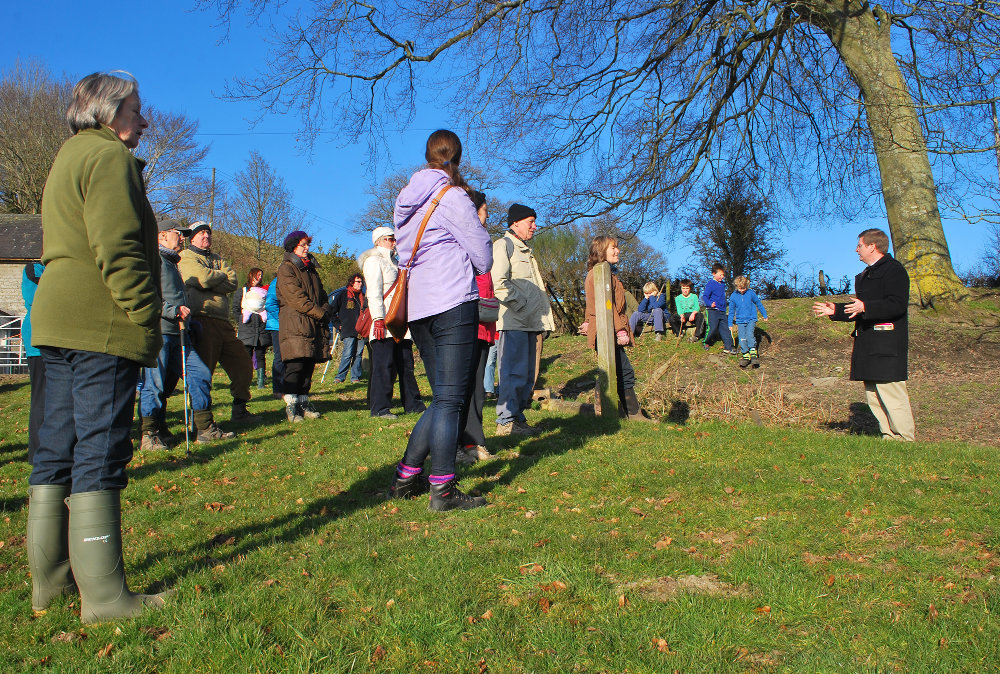 Land, Life and Livelihoods works with local people and the agencies (Environment Agency, Natural England, Defra,Shropshire Hills AONB, Shropshire Council) to achieve conservation of soil, water, plant and animal life and care of the Clun/Teme river catchment land for the benefit of all.
We try to make sure that policy makers are aware of the particular concerns of local people through our consultation events (for example we assisted in the Commission for Rural Communities' "Inquiry into the Future for England's Upland Communities").
Work is planned by a community steering group, currently: Joy Greenall, Bob Cunning, Sheila Davies, Joy Greenall, Rob Harris, Anne Lewis, Stephen Reynolds, Leo Smith, Trevor Wheeler and Michael Whithouse.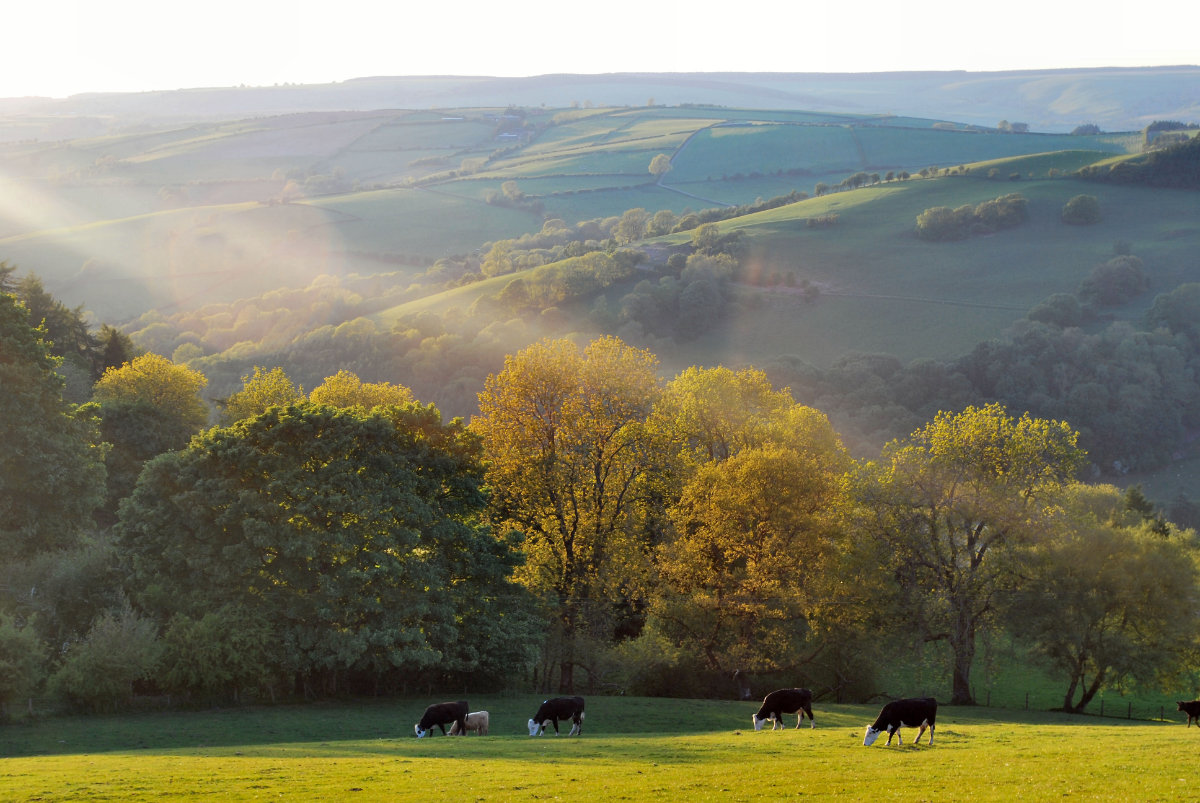 Grant aid funds events, newsletters and administration.
Land, Life and Livelihoods is a voluntary initiative. If you can offer skills or help of any kind, or make a donation towards our work, do please contact us via Sarah Jameson (01547 528 546 / email [email protected]).